OD Clamp Forklift Attachment for Moving Wooden Barrels
This is a simple solution for wineries, distilleries, or anyone else that works with wooden barrels or casks in terms of overall material handling safety.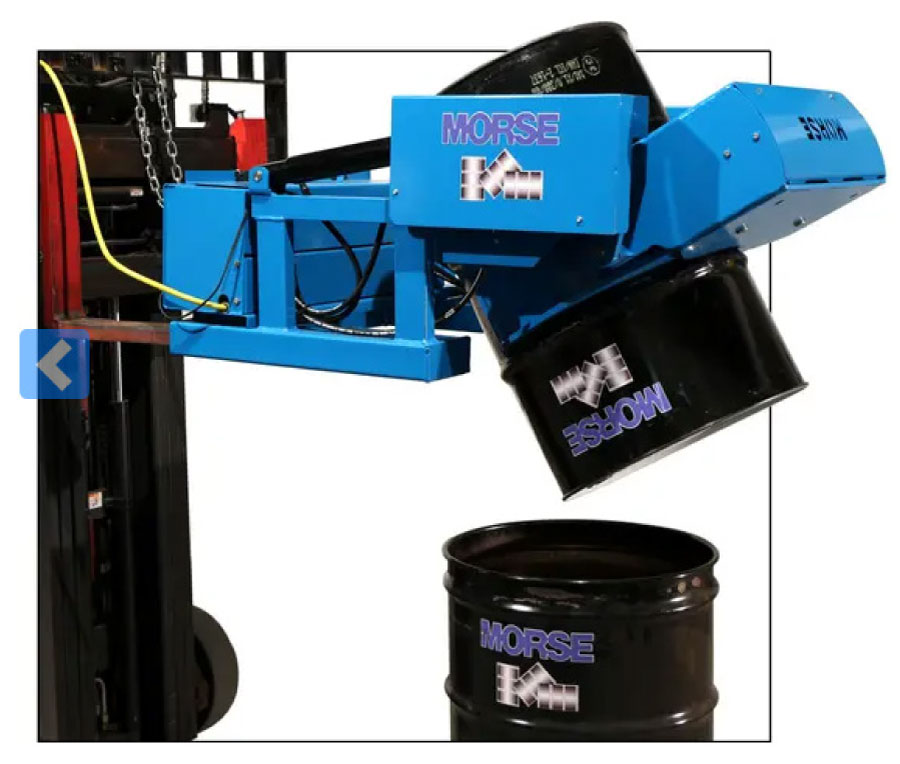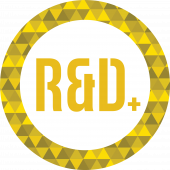 A distillery reached out to R&D Ergo to find a solution to moving wooden barrels throughout their facility without having to rely on manual lifting from their employees in order to pick up and place the barrels. There was also a concern due to the age of many of the barrels that damage and product loss would occur along with safety concerns for employees. R&D Ergo was able to recommend an OD clamp attachment that attaches to their existing forklifts.
Traditionally the process of moving wine or spirits from one barrel to another involved a great deal of manual labour
Even when pumping liquid from one barrel to another as a transportation mechanism, it requires lifting and possible twisting from an employee in order to place the empty barrels. Or the tilt and roll techniques for barrels that are full. Outdated practices such as these have persisted for a long time, not from a lack of desire to improve, but from a lack of viable alternatives that are seen as efficient in the moment.
One conversation with an ergonomic specialist from the R&D Ergo team changed that right away. After having years of experience solving these same problems with industries that use large steel and fibre drums, Patrick Bissonnette recognized right away which solution would work for his clients in the adult libation industry. "Being able to eliminate the need for manual lifting, pushing, pulling and twisting from operators will make their job much easier. And it is a simple solution that attaches to your existing forklift." says Bissonnette. "Having worked with clients on countless other projects like this one in other industries made it easy for me to find the right recommendation." Find more information about these and other ergonomic material handling solutions at rdergo.com
At the outset of the covid 19 pandemic, beer, wine and spirits showed an initial decline but have rebounded due to ecommerce and increased at-home consumption.
The manufacturer we work with liked this solution so much that they wanted to make sure they added it to their website.