We Design. We Build. We Inspect. We Maintain.
Your safety is our priority
At the Liftsafe Group of Companies, our focus is creating turnkey solutions that allow your employees to do their jobs safely, while protecting your company from a compliance and liability standpoint. In order to do this effectively, we offer services that span the entire lifecycle of your lifting, material handling, aircraft maintenance and fall protection systems equipment.
We design, we build, we inspect, and we maintain.
Celebrating 30 years of excellence
In business for over 30 years, the Liftsafe Group of Companies provides a wide selection of safety products and services spanning the entire life cycle of your equipment. What began as one lifting inspection company has grown into a group of 5 companies with over 120+ employees.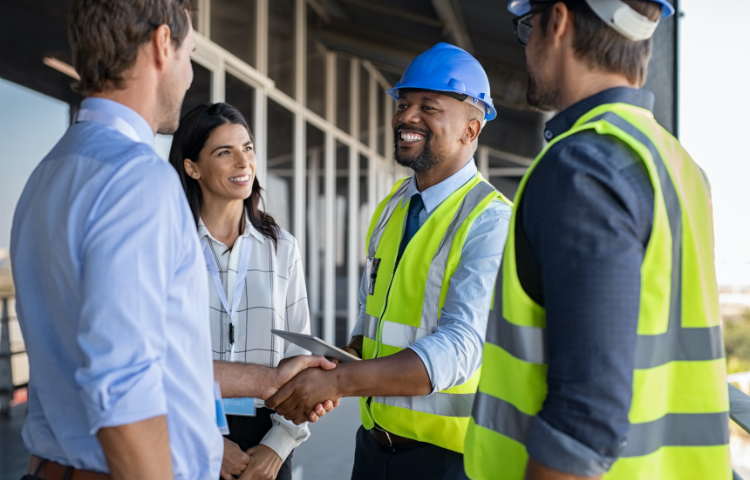 Our people are passionate and entrepreneurial, and they represent some of the best technical and manufacturing talents in the industry. If you are looking to grow your career in a dynamic, supportive work environment, we would love to hear from you.